:::
<!#--所有資料+cate tab --> <!#--detail-->
Apply for your space Now for Wood Taiwan 2021
Online Date: 2020/06/15
Modify Date: 2020/06/03
The Wood Taiwan 2021, Taiwan Int'l Woodworking Machinery Show, will be held at the Taipei Nangang Exhibition Center, Hall 1 (TaiNEX 1), April 22 - 25, 2021. The scale is approximately 1,200 booths, with 7,000 trade visitors from domestic and abroad.
Wood Taiwan, organized by TAITRA and TWMA, is one of the leading woodworking machinery shows in Asia. The last edition of Wood Taiwan in 2018 shed spotlight on the outlook and development of CLT (Cross Laminated Timber), the trend of Industry 4.0 in smart manufacturing for woodworking machinery. Based on its success, this coming exhibition will feature composite material processing machinery, hand tools and plates, the Industrial Internet of Things, remote monitoring, and sensors to showcase a holistic view of the woodworking industry. In addition, wood processing machinery, secondary wood processing machinery, surface treatment and painting equipment will be highlighted at the trade show.
Taiwan's woodworking machinery industry has been well developed in past sixty years. A total of 300 companies, highly clustered in central Taiwan, has formed a comprehensive supply chain, with strength on competitive prices, time to market, customization, and well-recognized quality. In 2019, Taiwan's woodworking machinery export value exceeded US$583 million and Taiwan was ranked the world's 4th largest woodworking machinery exporter. Machines for sawing, planning, sanding, tenoning, and lathing were major export items.
To create more business opportunities, the organizer TAITRA will mobilize her 63 major overseas branch offices, to invite buyers from Canada, China, the United States, Vietnam, and other nations to visit the show. Moreover, there are also several activities such as buyer nights, seminars, and product design excellence competitions taken place during show time.
The registration for space will start from June 15, 2020. For more information, please visit: www.woodtaiwan.com or contact Wood Taiwan team via woodtaiwan@taitra.org.tw.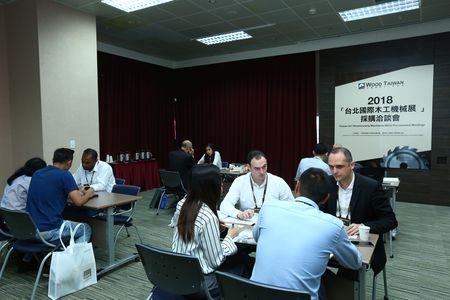 One-on-One Procurement Meetings in Wood Taiwan 2018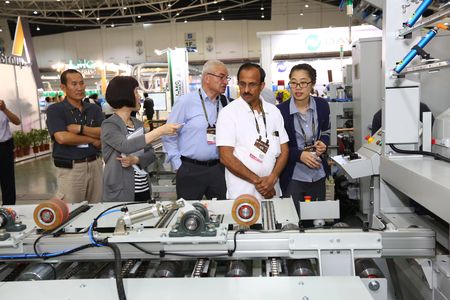 Overseas Visitors Taking Interest in Machines Shown in Wood Taiwan 2018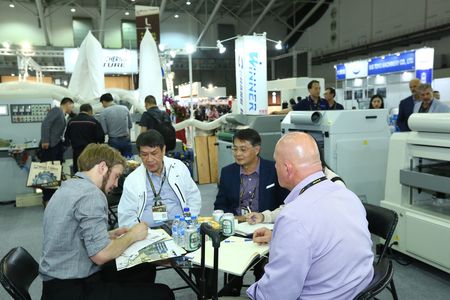 Overseas Visitors Taking Interest in Machines Shown in Wood Taiwan 2018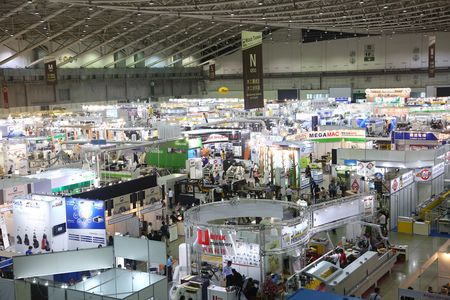 Wood Taiwan Showground in 2018